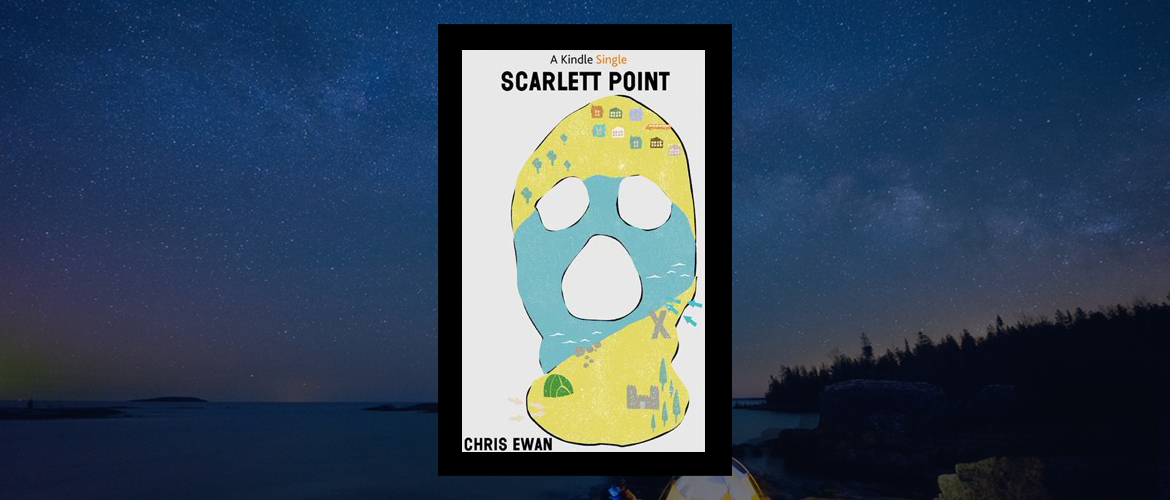 Synopsis
SCARLETT POINT is a 6000 word short story, available exclusively as a Kindle Single and as an audiobook from Audible. 
Cutler is a man with a secret, camping by the coast on the Isle of Man. Luke is a young boy hunting for an elusive treasure from an incomplete map. Their lives collide at SCARLETT POINT in a story about trust, redemption and how sometimes you find what you most need when you're searching for something else.
SCARLETT POINT was originally commissioned by the Isle of Man Arts Council as part of the Island of Culture 2014 initiative. The Kindle Single edition includes a short extract from DARK TIDES.
Where to Buy