View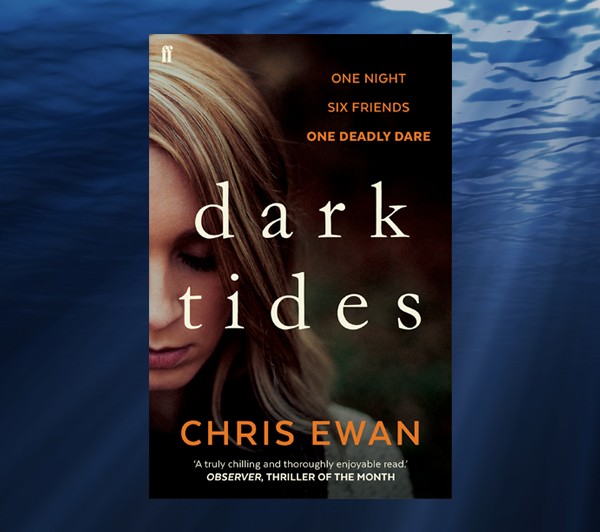 From the number one best-selling author of SAFE HOUSE comes a story about friendship, family, secrets, lies, and the things we do for love.
View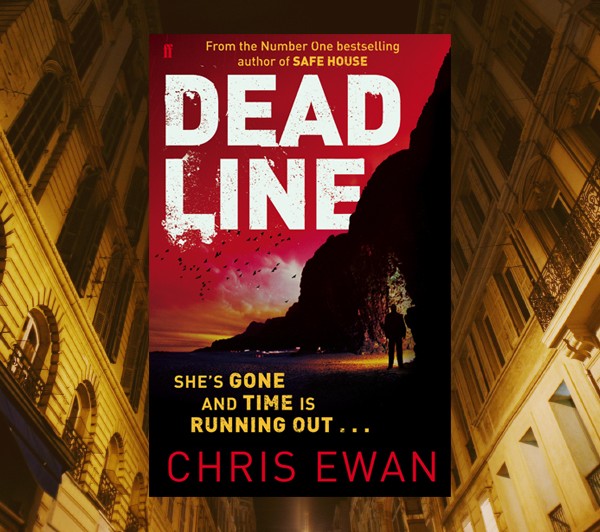 This blistering noir kidnap thriller, set in Marseilles, introduces Daniel Trent, a highly-trained specialist in hostage negotiation.
View
When Rob Hale wakes up in hospital after a motorcycle crash he is told that Lena, the woman he claims was travelling with him, doesn't exist. His search for her will uncover an extraordinary conspiracy.