To get The Good Thief's Guide to Murder for FREE, just let me know where you'd like me to send it.
Get my Free Story
A WINDOW BREAKS is the chilling new standalone thriller from Chris Ewan, author of SAFE HOUSE, writing for the first time as C.M. Ewan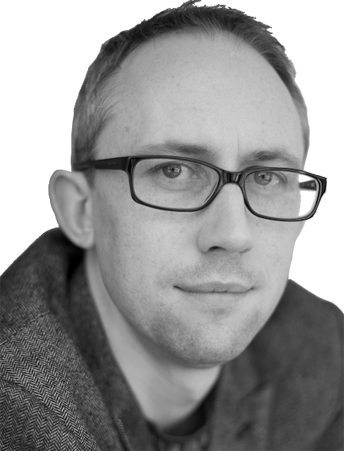 About Chris
Chris Ewan is the critically acclaimed and bestselling author of many mystery and thriller novels. His work has been called "truly compelling" (Daily Express), "chilling and thoroughly enjoyable" (Observer) and "outstanding" (US Publishers Weekly), and his books have been hailed as "popular fiction at its best" (The Spectator) and "crime writing at its best" (Sydney Morning Herald).
Writing as C.M. Ewan, his latest thriller is A WINDOW BREAKS. Read more.
Sign up to the Chris Ewan newsletter for regular updates, advance information about new books, competitions, giveaways and more. Receive your FREE copy of THE GOOD THIEF'S GUIDE TO MURDER when you join today!