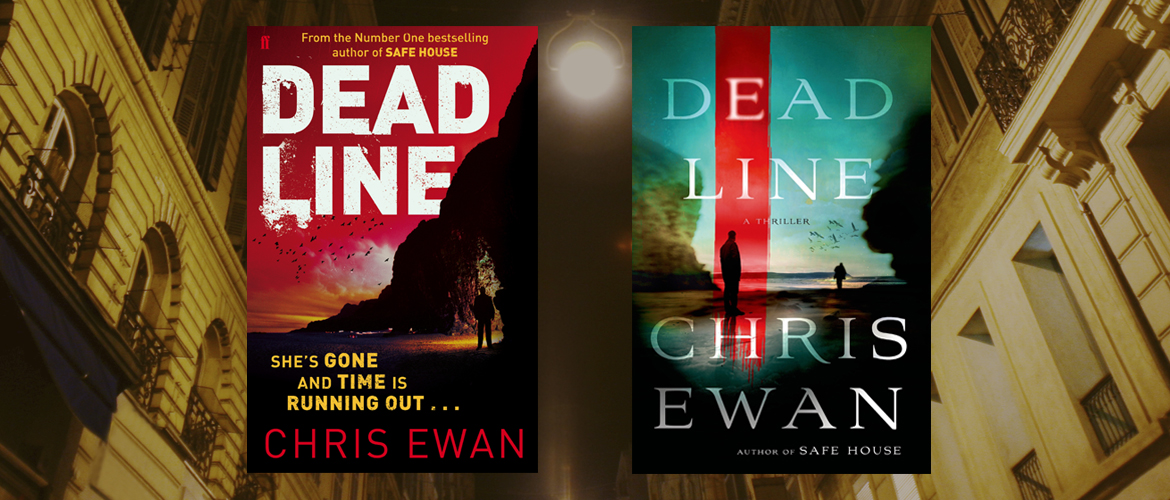 Synopsis
And just as your plan is developing, so you're evolving, too. You're changing in ways you never would have thought possible before. But that's acceptable to you. You're prepared to do whatever it takes . . . Why? Because you're the specialist. And that's how you're going to succeed. 
What do you do if your fiancée goes missing, presumed taken?
If you're Daniel Trent, a highly-trained specialist in hostage negotiation, the answer is simple: You find out who took her and you make them talk.
But what if your chief suspect is kidnapped? How do you get him back quickly – and alive?
Set in Marseilles, DEAD LINE is a fast-paced thriller that pitches the reader into Daniel's world, as he tries desperately to secure the release of Jérôme Moreau from a ruthless gang in order to interrogate him on the whereabouts of his fiancée. When things don't go according to plan however, Daniel must use all his skills and instincts to find the answers he's looking for, but will he be in time?
Reviews
"A terrific novel, wonderfully sophisticated and assured and skilfully plotted … Ewan has become a master storyteller and I look forward to reading his next book." Ann Cleeves
"[DEAD LINE] shows [Ewan] is well on the way to becoming a leading member of the new generation of thriller writers." Daily Mail
"Accomplished … Film scouts will surely be eyeing it up." The Sunday Times

Where to Buy
ISBN:
  978-0571287987
Publication Date:
30 July 2013