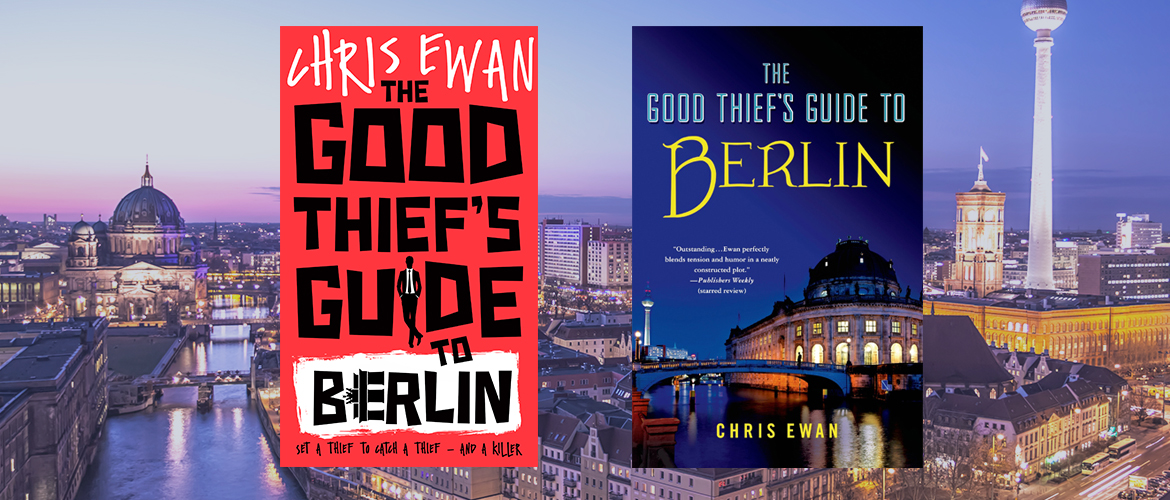 Good Thief's Guide To Berlin
Synopsis
You can't keep a good thief down. Charlie Howard – mystery writer and professional burglar-for-hire – is back in the saddle, robbing the people of Berlin blind. But his larcenous binge is about to be interrupted by a call to duty – on behalf of Her Majesty's Government.
A sensitive item has been stolen from inside the British embassy. Four employees are suspected of the theft and Charlie is hired to discreetly break into each of their homes, identify the guilty culprit and steal the item back. There's just one problem: the item is so sensitive that Charlie can't be told what it is.
But how do you find something when you don't know what you're searching for? And what do you do if you witness a murder during your first break in?
In this fast-paced and charming mystery, Charlie must evade a hornet's nest of foreign spies to retrieve the mystery item, catch a killer, and finally confront how he really feels about his best friend and confidante, Victoria.
BERLIN is the most recent book in the GOOD THIEF'S GUIDE series.
Reviews
"Outstanding … Ewan perfectly blends tension and humor in a neatly constructed plot." Starred review, US Publishers Weekly
"A delightful series." The Seattle Times

Where to Buy
ISBN:
978-1250049315
Publication Date:
6 August 2013