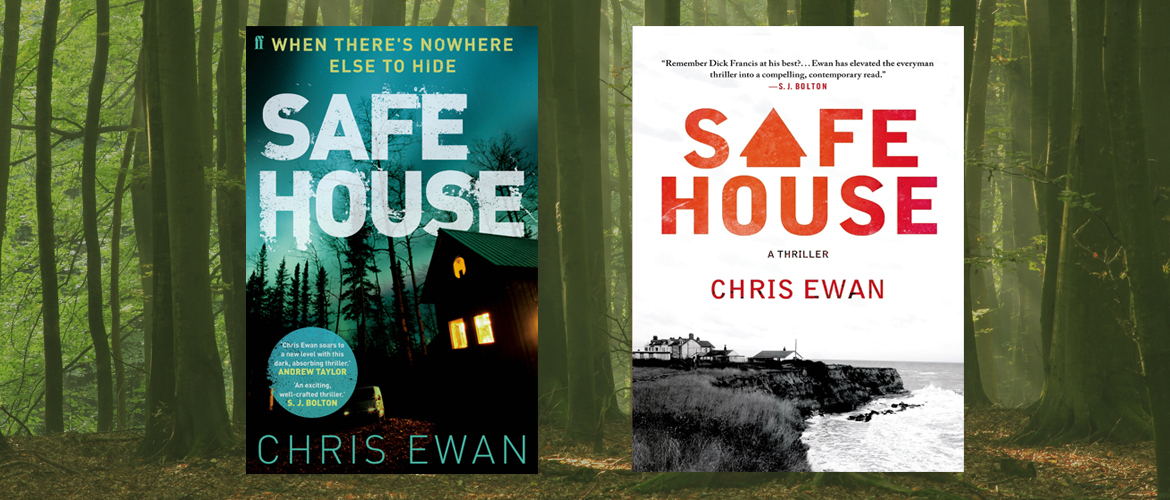 Synopsis
The Accident
When Rob Hale wakes up in hospital after a motorcycle crash on the Isle of Man, he is told that Lena, the woman he claims was travelling with him, doesn't exist. The woman he describes bears a striking resemblance to his recently deceased sister, Laura, but has he really only imagined her?
The Investigation
Convinced that Lena is real and suspecting that someone took her from the crash site, Rob sets out to find the answers to who she is and who is behind her disappearance. He is aided in this by Rebecca Lewis, a London-based PI, who has come to the island at the behest of his parents to investigate his sister's suicide. But who is Rebecca really and how did she know his sister?
The Pursuit
Together Rob and Rebecca follow the clues to discover Lena's fate. In doing so they realise that even on an island where most people know each other, everyone hides a secret, and that sometimes your best option isn't to hide but to stay and fight.
Reviews
The Amazon UK Kindle No. 1 bestseller!
Shortlisted for The Theakstons Old Peculier Crime Novel of the Year Award!
A Spectator Book of the Year 2012!
Selected as one the Telegraph's top 10 crime books to take on holiday!
Selected as one of CrimeSquad's Top Ten Books 2012!
Selected as an iBookstore Book of the Week for August 2012!
"A beautifully plotted thriller." Starred review, Pick of the Week! US Publishers Weekly
"Clever nail-biter that reveals the Isle of Man to be a Heart of Darkness." Telegraph
"Chris Ewan soars to a new level with this dark, absorbing thriller." Andrew Taylor
"Ewan has … elevated the everyman thriller into a compelling, contemporary read… SAFE HOUSE is an exciting, well crafted thriller, with flashes of real humour and insight." SJ Bolton

Where to Buy
ISBN:
  978-0571282210
Publication Date:
2 August 2012